Custom Enterprise Solutions
Nature9 is a technology & consultation firm driven by futuristic innovations to help foster success for businesses like yours. Our forte is to design & develop web and mobile solutions and provide consultation & insights to maximize the impact of these technologies. Our services include web designing & development, mobile app design and development, Digital Marketing, Artificial Intelligence, and emerging technologies like Augmented Reality (AR) and Blockchain. We have customizable solutions to help you scale your business and let you penetrate your target market.
Speak to one of our business relations experts to receive neutral suggestions at an honest price.
Website and Mobile Development
Your website is a valuable asset that Brands your image and positions your business in the market. To achieve it, you must focus on the website and mobile apps that are symmetrical, interactive, and conveys the message you have in mind.
Our expertise in developing websites and mobile apps helps clients to build and promote their brand. Our team of engineers has global experience of building technologies for businesses like yours and can create robust digital platforms that are easy to advertise and ensures the best ROI. Our unique and creative web products enhances user experience so that your visitors can have a smooth browsing experience. This improved user experience will make you stand out from the rest and offer you a clear advantage over your competitors.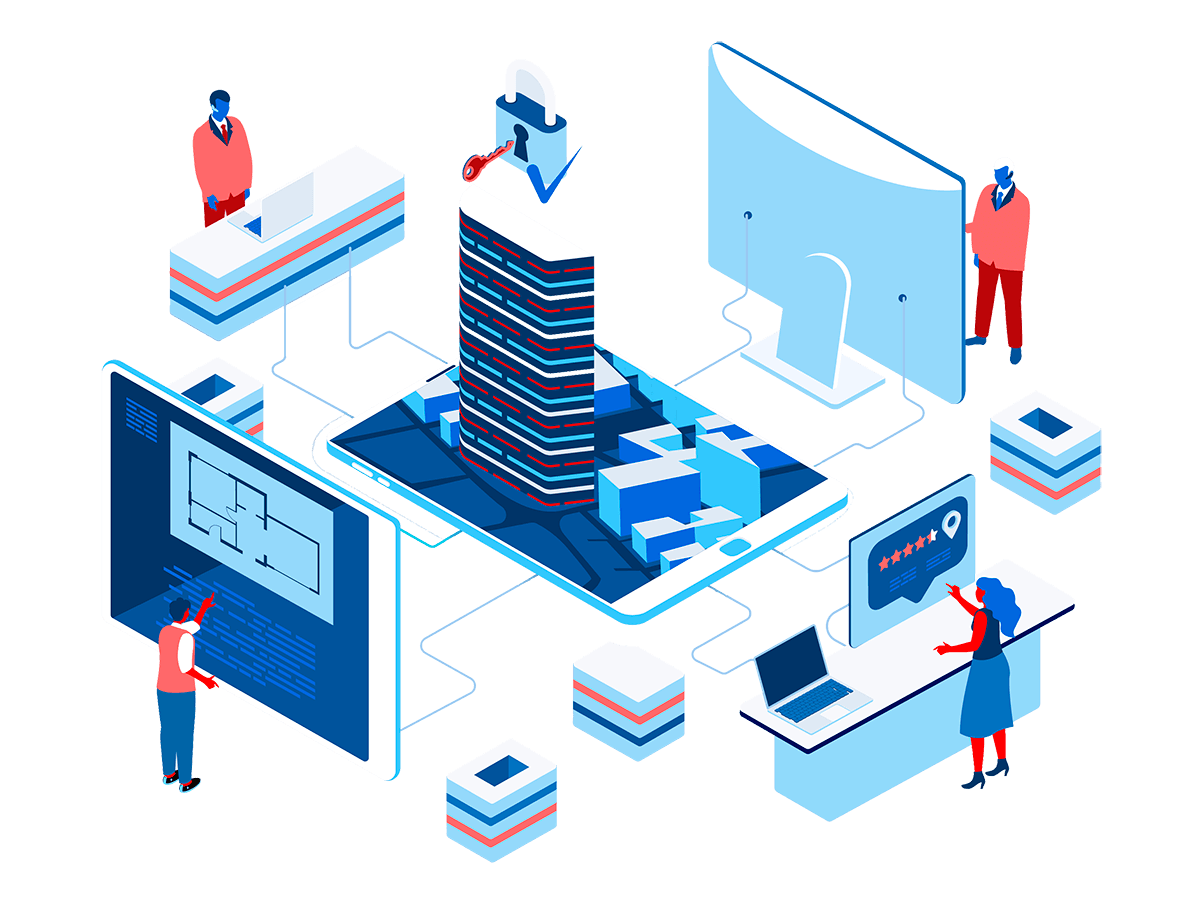 What kind of digital products would help your business?
Whether you need a simple informational website, a well laid-out eCommerce platform, or custom mobile apps for iOS and Android - we have the right solution and skills. Nature9 will deliver engaging and interactive digital products to amplify your market reach.
All Categories
Web Templates
Logos
Animation
UI Elements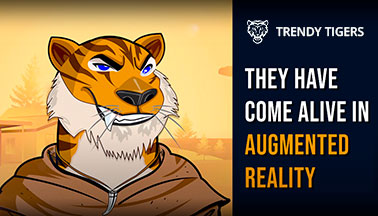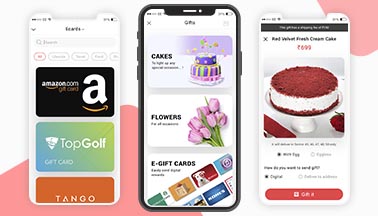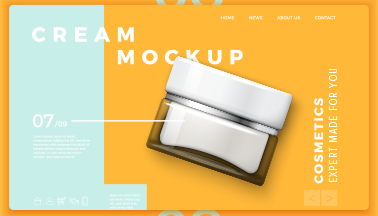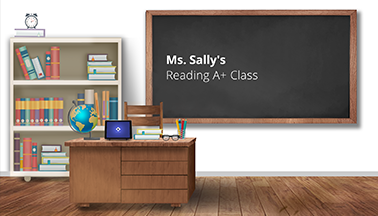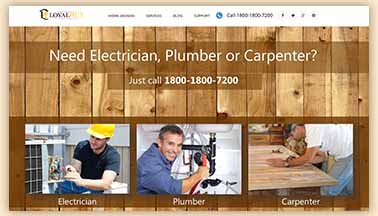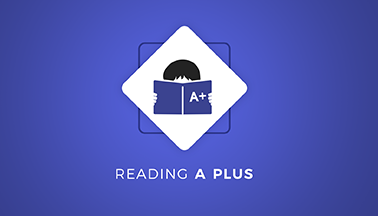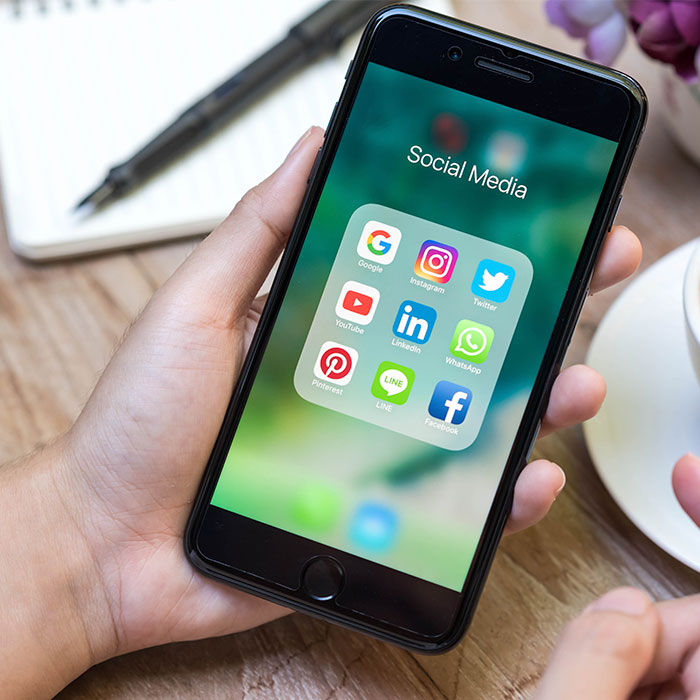 Digital Marketing
We are all-inclusive digital marketing experts offering strategic digital marketing packages and help you reach out to potential customers. These include Whitehat SEO, paid social media marketing, and promotion on social media platforms like Facebook, LinkedIn, Instagram, Twitter, and others.
We plan and execute digital marketing initiatives like Search Engine Marketing (SEM) and Social Media Marketing (SMM). Targeted campaigns on Google AdWord applying Pay-per-click (PPC) model and similar outreach campaigns will increase engagement and boost your revenues.
Augmented Reality
AR is poised to create the next significant disruption about how people experience digital media. This technology is quickly replacing mobile phones and computers as the technology of the future. According to Gartner Inc., an estimated 100 million users will shop using online or in-store AR platforms by the year 2020. And by 2020, the AR industry is expected to be worth $100 billion. It will change the way we communicate, shop, and connect with the world. In other words, it's time for corporates to think of the future and invest in AR, or get left behind.

With Nature9, organizations can plan to transform their business outreach initiatives and elevates the experience of digital media usage. By combining the virtual and real-world, we can superimpose a virtual 3D view over real-life view to deliver an augmented visual presentation aimed to increase user experience, especially customers & buyers. Organizations not thinking in the direction of Augmented Reality will lose a chunk of their customer base. Those with proper AR platforms are already gaining an upper-hand in the market share.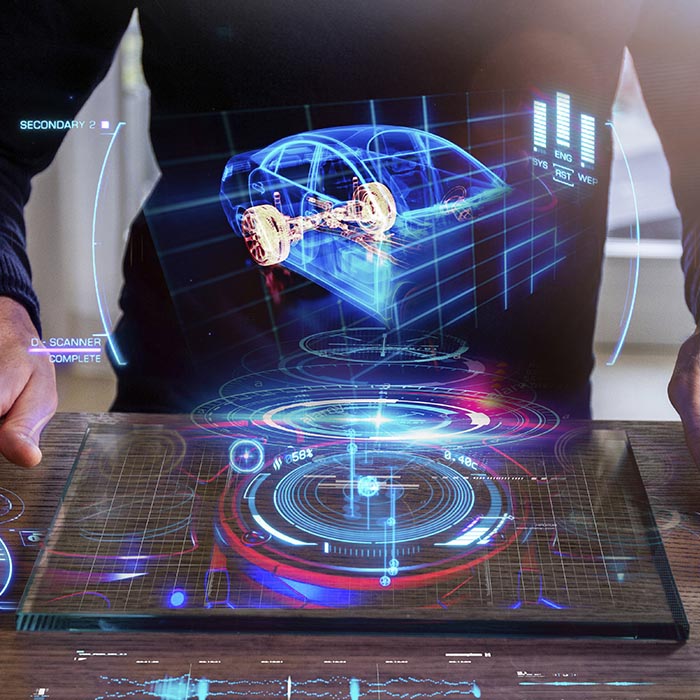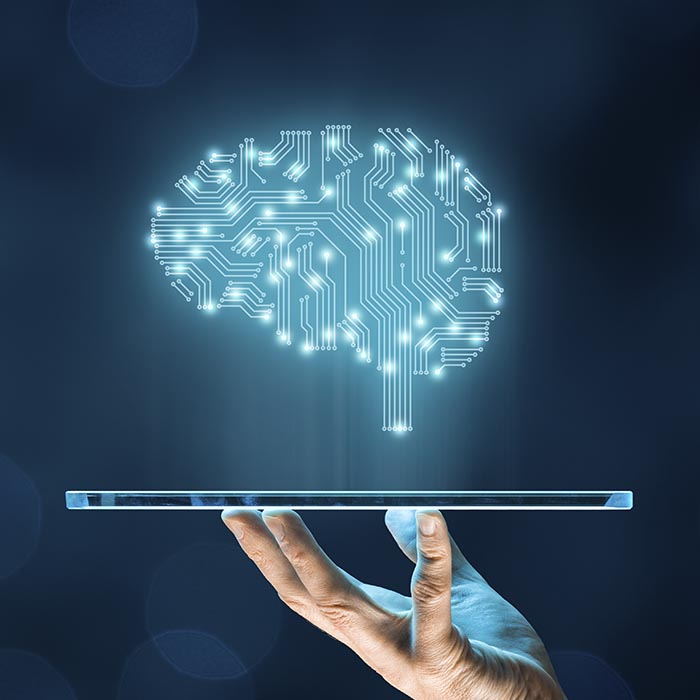 Machine Learning
Research firm Gartner reports that by 2023, 40% of Infrastructure & Operations (I&O;) teams will use AI-augmented automation in large enterprises, resulting in higher IT productivity.

No wonder that the next 4-5 years will pave the way for AI technologies, making current technologies look ancient.

Team Nature9 has demonstrated experience in developing Machine Learning algorithms that are part of Artificial Intelligence technology. We have successfully delivered ML platforms to our clients that instruct a computer to offer predictive solutions to a user query, save their time and energy, and make life easy for everyone.
Bitcoin and Blockchain
Global research firm Gartner forecasts that the Blockchain economy will generate an annual business value of more than US $3 trillion by the year 2030. It changes the way we buy & sell things on the internet, slowly making Bitcoin (digitally recorded data) as the primary transaction currency. For organizations, it becomes essential to restrategize their monetization methods and integrate the cryptocurrency model in their business.

To help businesses achieve their objectives, Nature9 offers knowledge and technology to build a Blockchain framework. This technology is still emerging, undergoing constant upgrades and transformations, and our team is on the button. We carefully analyze your current technology and assess what must be done to synchronize your organization with emerging trends. Once we have diagnosed your capabilities and understand your business needs, we offer you a foolproof business proposal. Once we start working, we will be on a mission to integrate and scale your Blockchain capabilities.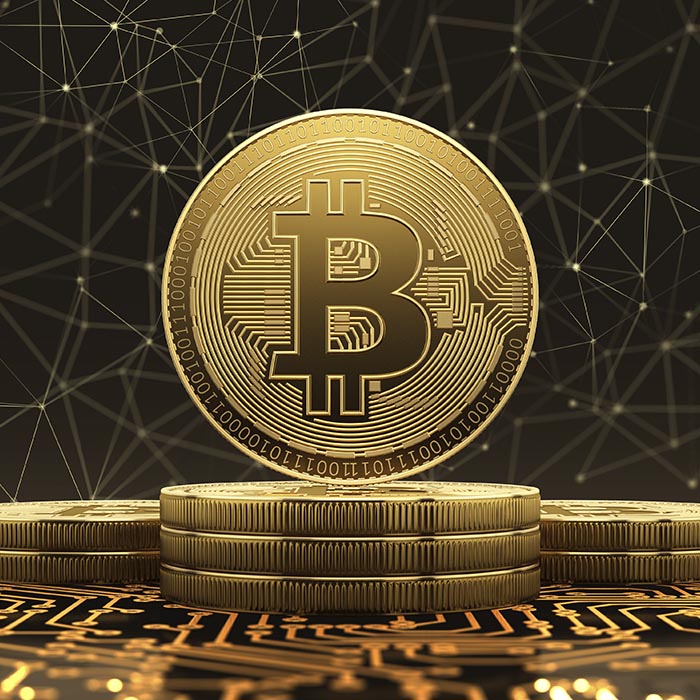 Integrated Data Analytics
We develop custom-built software that accurately measures and analyzes your Data. It makes you ready to understand the pulse of your customers, employees, and your business and make informed decisions. Our 'Analytics' software comes equipped with an admin Dashboard that even non-experts can run with ease.